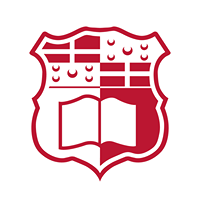 Lying at the cross-roads of the Mediterranean, the University of Malta (UM) has been, over its 400-year history, the hub for international academic exchange on the island.
At UM we to carry out academic research and provide a vibrant higher education setting in the arts, sciences and the humanities as required for Malta's economic, social and cultural development. Our courses  are designed to produce highly-qualified professionals in multiple disciplines. Our alumni community is growing exponentially: well over 3,500 students graduate in various disciplines annually.
Today UM is composed of fourteen faculties, a number of interdisciplinary institutes and centres, three schools and a junior college. Besides the main campus, situated at Msida, there are three other campuses: Valletta, Marsaxlokk, Gozo.