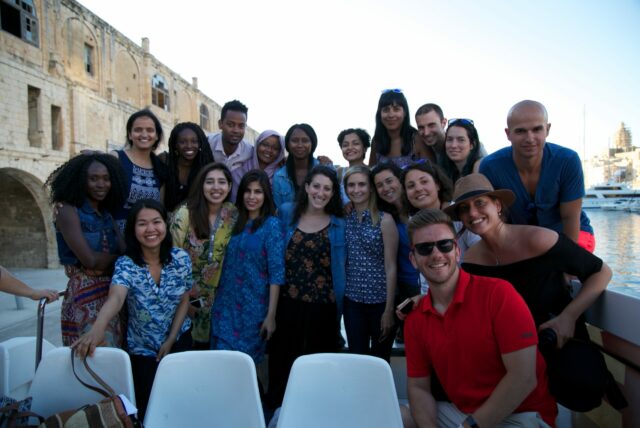 The call for Erasmus Mundus scholarships to join Globed Edition VI (2021 – 2023) has closed on the 15th of February 2021. For two months and a half, 482 students have sent their applications to the Globed Secretariat through the application portal of the Universitat Autònoma de Barcelona. This means an increase of 32% considering the applications received last year, when a total of 363 applications were received.
The Selection Board is currently evaluating all the received applications, assessing the diplomas, CVs, motivation letters and essays. Later, at least one member of each university -Barcelona, Glasgow, Bremen and Cyprus- will gather together for the Selection Meeting next 19th of March. From that reunion, a provisional list of 30 shortlisted students will emerge, but the final list of 15 selected students and 15 students on the waiting list will be eventually available on the 9th of April, after the online interviews.
Like each year, the Globed programme can only offer 15 Erasmus+ scholarships, both to programme and partner country students. Plus, three more scholarships for ENI South country students will be allocated along the following two intakes (2021 – 2023 and 2022 – 2024).
Those not being shortlisted will be able to issue an appeal and also directly switch to the self-funding selection process, whose call for applications is still open until the 30th of April at 23:59 CET.
Thank you all for you interest in the programme and for your patience along the process. Good luck!