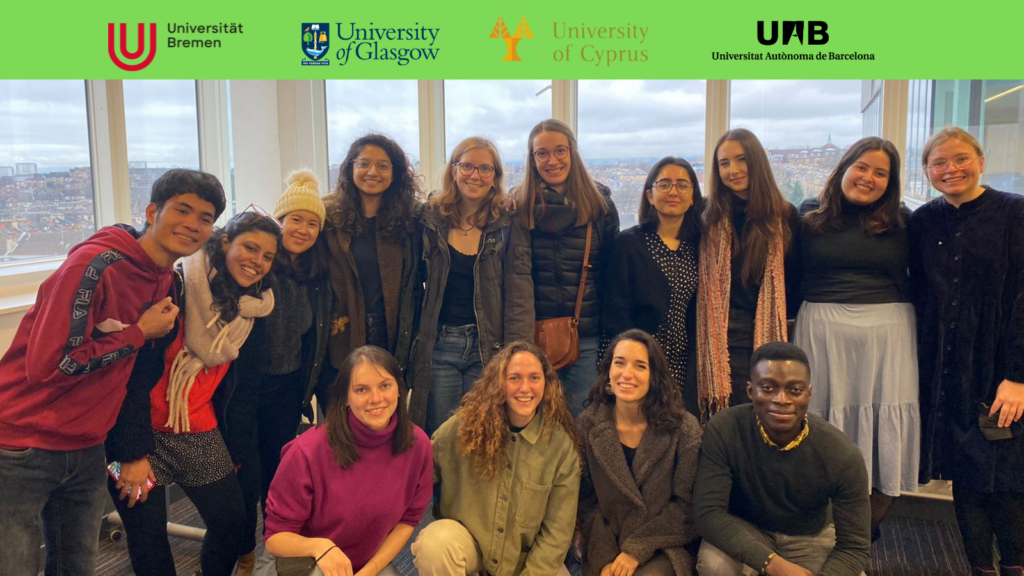 The Erasmus Mundus Joint Master's Degree in Education Policies for Global Development (GLOBED) has received a total of 812 applications of students interested in joining the Edition 7 (2022/24) with scholarship. This is the highest number of applications ever received since the beginning of the programme in 2015. The last highest figure until today was in 2017 with 506 applications.
The Globed Selection Board will be evaluating the academic background, GPA, work and research experience, motivation letter and essay until the next 3rd of May, when the Selection Meeting takes place. In this online reunion, the coordinators of the Universitat Autònoma de Barcelona (UAB), the University of Glasgow (UoG), the University of Bremen (UB), and the University of Cyprus (UCY) will decide which are the best 30 applications. On the following week, the shortlisted students will be interviewed, and the final list of selected students shared on the 23rd of May.
All students (selected, in the waiting list and not selected) will be contacted through email on due time. Also, students on the waiting list and those not selected will be given the chance to move their application into the selection process for self-funded students. Students who have not submitted their application yet have time until the 2nd of May to take part in the self-funded call for applications. Apply now here.
For scholarship students
For self-funding students