The Universitat Autònoma de Barcelona (UAB), the University of Oslo (UiO), the University of Malta (UM), and the University of Amsterdam (UvA) took part of the first consortium to jointly design and deliver a 120 ECTS Erasmus Mundus Joint Master Degree (EMJMD), for the period 2014-2019.

Autonomous University of Barcelona
The Autonomous University of Barcelona also known as UAB is a public university mostly located in Cerdanyola del Vallès, near the city of Barcelona in Catalonia, Spain. The UAB was officially created by legislative decree on June 6, 1968. As of 2012, the university consists of 57 departments in the experimental, life, social and human sciences, spread among 13 faculties/schools. All these centers together award a total of 85 qualifications in the form of first degrees, diplomas, and engineering degrees. Moreover, almost 80 doctoral programs, and more than 80 other postgraduate programs are offered. UAB has more than 40,000 students and more than 3,600 academic and research staff. The UAB is a pioneering institution in terms of fostering research. There are many research institutes in the campus, as well as other research centers, technical support services and service-providing laboratories, and the ALBA (synchrotron) located in the Barcelona Synchrotron Park is very close to the UAB. The UAB is considered to be the best University in Spain by the 2012 QS World University Rankings, which ranked the university 176th overall in the world. Its subject rankings were: 144th in Life Sciences & Biomedicine, 92nd in Arts & Humanities, 106th in Natural Sciences, 95th in Social Sciences and 203rd in Engineering & IT.

University of Oslo (UiO) is Norway's oldest institution for research and higher education, with 28,000 students and 7,000 employees. With 8 faculties, 2 museums and several centers, the UiO has celebrated its 200th anniversary in 2011. UiO is the highest ranked institution of education and research in Norway - and one of the World's Top 100 universities. UiO offers more than 800 courses in English at all levels, around 40 Master's degree programmes taught entirely in English and several PhD programmes. UiO focuses on research-based education and attracts highly qualified students from all over the country.

Lying at the cross-roads of the Mediterranean, the University of Malta (UM) has been, over its 400-year history, the hub for international academic exchange on the island. At UM we to carry out academic research and provide a vibrant higher education setting in the arts, sciences and the humanities as required for Malta's economic, social and cultural development. Our courses  are designed to produce highly-qualified professionals in multiple disciplines. Our alumni community is growing exponentially: well over 3,500 students graduate in various disciplines annually. Today UM is composed of fourteen faculties, a number of interdisciplinary institutes and centres, three schools and a junior college. Besides the main campus, situated at Msida, there are three other campuses: Valletta, Marsaxlokk, Gozo.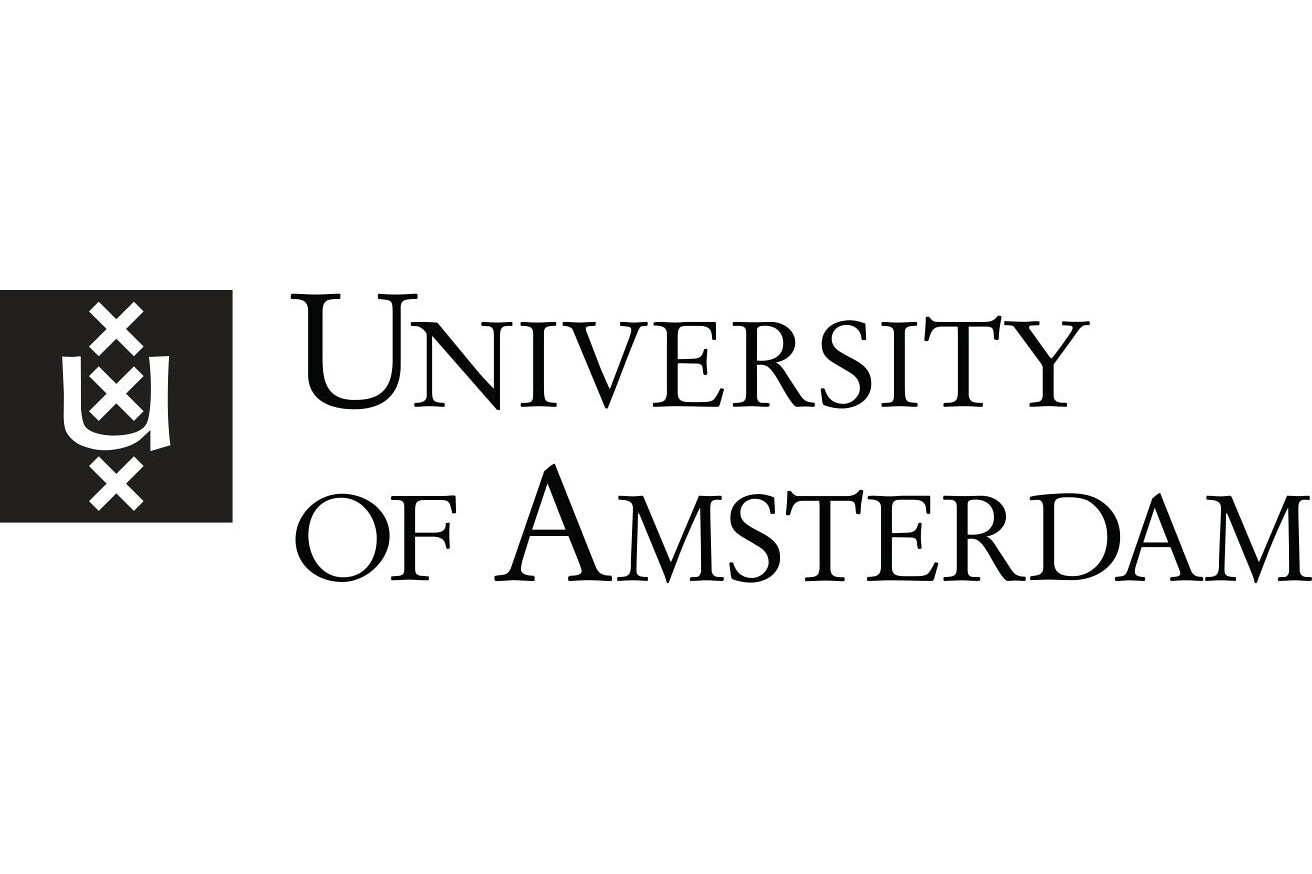 The University of Amsterdam is ambitious, creative and committed: a leader in international science and a partner in innovation, the UvA has been inspiring generations since 1632. Since then the UvA has grown into one of the leading universities across the full spectrum of the arts, humanities, natural sciences, social sciences and medical sciences. Its 6,000 staff, 3,000 PhD candidates and 40,000 students work and study together at various locations in Amsterdam.